Avocado Acres Custom Home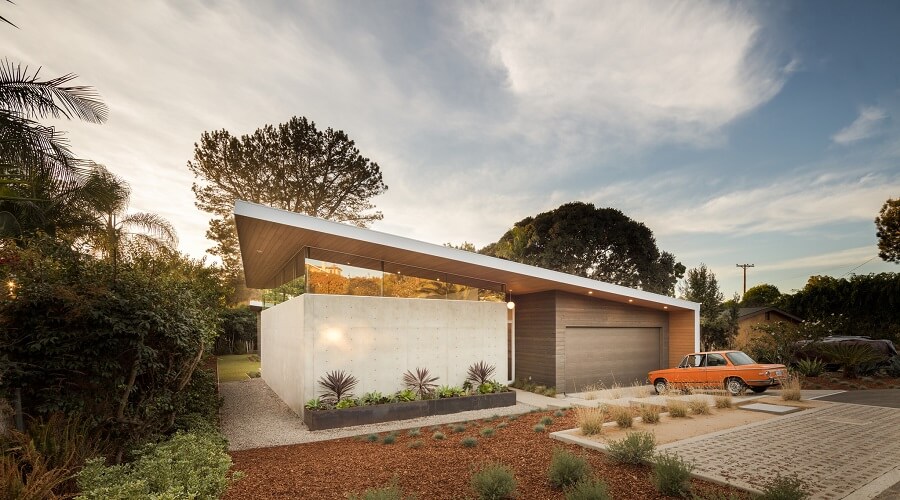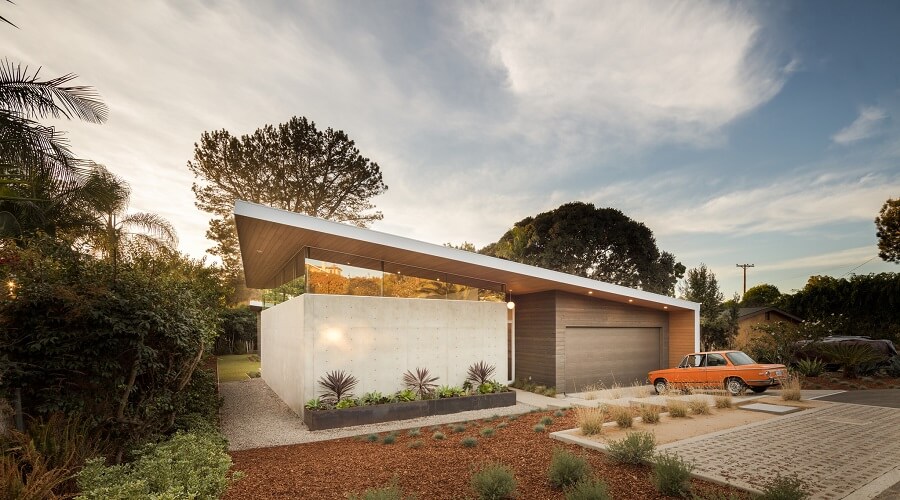 The Avocado Acres House was a focused collaboration to inject a massive dose of creative fun and a cool green factor into a coastal infill lot in Leucadia, California. Aesthetic cues originated from Los Angeles' Case Study Houses and Eichler's gems. However, this new residence is all about addressing the conditions of the 21st century – sustainable materials, energy efficiency and environmental sensibility.
As a member of the development team led by Surfside Projects, Pasco Laret Suiter & Associates provided complete Civil Engineering design and Land Surveying services, including boundary and topographic surveying, grading plans, drainage design, construction staking, and easement documents.